Boat Excursions
About 10 kilometres away from our hotel, on board of the vessel Pollux, with a length of 21 meters and a capacity of 170 passengers, you can join boat trips on the Flumendosa Lake.
The journey lasts about two hours. It leads along the S. Lucifero farming which supplies the Hotel Janas Village with biological high-quality meat products.
The last leg of the trip, with destination Flumendosa barrage, gives you the opportunity to admire a part of Sardinia rich of attractions but nevertheless at a few steps from our hotel.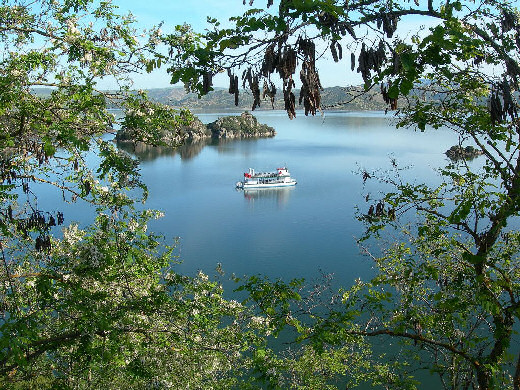 click on the arrows to move the pictures